Experts suggest that e-cigarette products should be returned to the troop shelves
Views: 67 Update date: Apr 17,2020
According to vapingpost, the well-known harm reduction expert Brad Rodu pointed out that the US military unfortunately misled many smoking American soldiers by passing inaccurate information about the relative safety of smokeless tobacco and e-cigarette.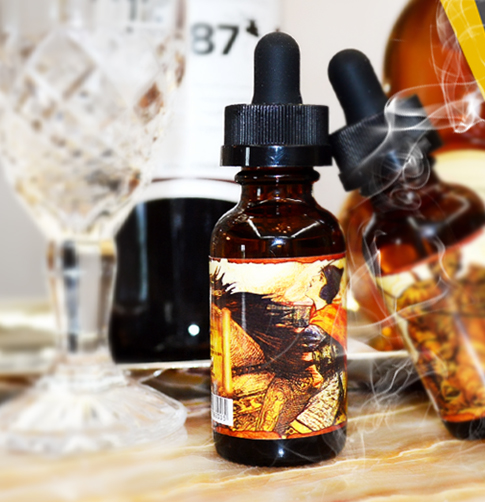 Brad Rodu, a professor of medicine and research chair for tobacco harm reduction research, mentioned a photo posted by anti-smoking expert David Swino in a post on his blog page. This photo was taken at the Army and Air Force Exchange Service Store. It has a logo that says: "For public health reasons, AAFES will no longer carry e-cigarette products." It can be found in the tobacco area of the store. On a shelf, dozens of packs of cigarettes can be sold.

Rodu added that the CDC has shown that the outbreak of mysterious e-cigarette-related lung injury is related to the consumption of illegal THC products. The vast majority of patients with lung injury, including those who have died, have a history of using THC-containing e-cigarette or nebulized products that contain tetrahydrocannabinol.

Rodu further added: ridiculously, the Ministry of Defense removed products that we now know are safe to eat and relatively safer than cigarettes, while retaining lethal cigarettes for sale. "The U.S. Department of Defense removed the products we now know and did not kill 34 Americans. Instead, they used contaminated cannabis liquid, but the Department of Defense continues to sell cigarettes. In fact, so far this year, 380,000 Americans have lost their lives. "

The professor went on to quote an article in the Military Times, which pointed out that among active-duty soldiers, the rate of smokers switching from smoking to e-cigarette is higher than that of the general population.

"According to the results of the latest Department of Defense health-related behavioral survey of active-duty soldiers, smoking now appears to be more common in the military than smoking conventional cigarettes. A survey conducted in 2015 showed that 11.1% of soldiers said they use it daily e-cigarette However, 7.4% of the soldiers said that they use e-cigarette every day. In the newly recruited team, nearly 20% said they are current e-cigarette smokers. "

Rodu said it was commendable, "Military intelligence is the property of our proud troops, not the property of their health officials or administrative personnel."

He added that fortunately, the Marine Corps uses e-cigarette the highest proportion in the military, up to 16%, and branches are still allowed to sell e-cigarette products, which shows that people have a higher awareness of harm reduction. At the same time, he concluded: "The Army, Air Force, and Navy exchange agencies should immediately revoke their bad decisions and return e-cigarette and e-cigarette products to the shelves."