E-liquid manufacturer's development trend after e-cigarette standard release
Views: 43 Update date: Jul 09,2019
The 2017 e-cigarette standard was officially submitted. The project deadline is 24 months. The standard was officially approved in June this year. It is now July 2019. It has been less than 3 months from the final deadline of the project. I have reason to believe that e- The cigarette standard will be officially released within 3 months. What will happen to the e-liquid manufacturer?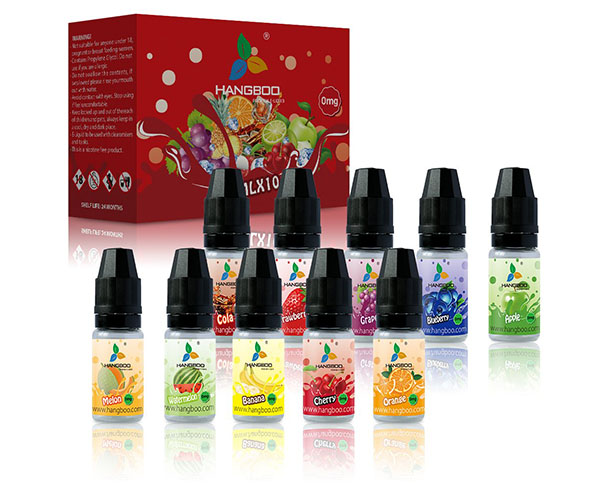 The implementation of the e-cigarette standard should be the beginning of the end of the e-cigarette chaos development. Later,

e-liquid manufacturers

will need to produce e-liquid according to the standard requirements, such as the content of nicotine and the additives that can be used, if e-liquid Manufacturers have legal risks when they violate regulations.

What are the development trends and opportunities for e-liquid manufacturers in the post-e-cigarette standard era? We can guess: 1,

Additives must be strictly in accordance with the scope of the standard. Additives are added more to improve the taste. Therefore, the change of additives indicates that the formulation of e-liquid needs to be reformulated.

2,

nicotine is limited to 20MG, this standard is in line with foreign standards, but for users, 20MG nicotine salt e-liquid does not seem to meet their needs, after all, the current production of nicotine salt e-liquid is at least 30MG, even up to 60MG, so e-liquid manufacturers will find a good way to limit nicotine in the future;

3,

e-liquid taste quality, in the era of the big smoke, many players are more concerned about the big smoke, and small smoke users pay more attention to the taste, and after the implementation of the standard, limited to the limit of additives, so develop an excellent taste The e-liquid has become more difficult, so in the hazard, the boutique route is the fundamental way out;

4,

After branding, each e-cigarette brand is its own excellent taste. In the case that e-cigarette smoking articles are easy to counterfeit, the confidentiality of e-liquid sets the focus of the e-cigarette brand. It is estimated that there will be more in the future. The

e-liquid brand

will buy off the excellent e-liquid taste in the hands of e-liquid manufacturers. At present, Hengbo has many excellent

e-liquid flavors

that are specially supplied to certain customers. Other customers want to sell them without he.

E-liquid is an important part of e-cigarette. If e-cigarette wants to achieve good results, it needs good e-liquid to cooperate. The same e-liquid is completely different in different smoking articles. The e-liquid taste will be less and less, and they are more suitable for use with compatible smoking implements.