E-liquid mandatory requirements for draft e-cigarette
Views: 165 Update date: Jul 29,2019
E-cigarette's national standard is about to be released. E-liquid is an important part of e-cigarette. The safety of its ingredients is the most concerned by users. In the e-cigarette national standard, e-liquid additives are listed as mandatory. 119 substances were allowed to be added.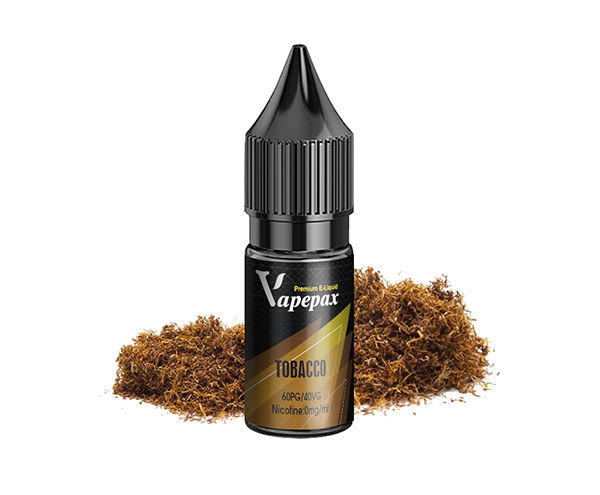 E-liquid mandatory requirements:
General requirements for e-liquid, nicotine and tobacco, base fluids, e-cigarette e-liquid additives, e-cigarette e-liquid additive quality requirements, impurities and contamination limits, and liquid bottle materials.

1. General requirements

E-cigarette's e-liquid should be built according to GB14881, which is the standard for food safety;

2. Nicotine purity

To the purity of nicotine used in the e-liquid, the requirement of not less than 99% is proposed, and the tobacco extracted from nicotine should not be mildewed. The nicotine concentration in e-cigarette e-liquid is not higher than 20 mg per ml, which is 2%, and now we usually use 3% to 5%;

3.e-cigarette e-liquid additive

The glycerin, water and propylene glycol used in e-cigarette e-liquid must comply with the relevant requirements of the national standard. This is the key point, e-cigarette e-liquid additive requirements, then allow the use of the 119 substances listed in Appendix B, B.1, which can not match the demand we have on the market today. A variety of tastes, certainly not, then what to do, the national standard NO.1, is the e-cigarette e-liquid additive;

4.e-cigarette e-liquid additive quality requirements

If substances other than 119 kinds of additives are used, the safety risks of the physical properties of the substances should be evaluated. The specific assessment needs to find a third-party organization, and finally who will determine it. There are many things about safety, and substances that should not be used in e-cigarette, including substances that claim to be healthy, increase energy or reduce harm, have special functions, so some want to add functional things to them. This is impossible;

5. Impurities and pollution limits

Impurities and contaminants in e-liquid, such as the unique nitrosamines in tobacco, should not exceed 50 PDM, the total amount of 17 phthalates should not exceed 60 PDM, and also for alcohols, benzenes, The carbonyl compound, which is a part of the 315 key point name, and the heavy metals all have limited requirements;

6. Suspension bottle material

The septic bottle, which is what we call the e-liquid bottle, also made a request. The total amount of nicotine should not exceed 200 mg, that is, if the maximum is 20 mg per ml, the soot bottle should not exceed 10 ml. If it is not added, it can be infinitely large. The materials used in the soot bottle, such as glass, must meet the requirements of the glass material in GB4806.5.