E-cigarette store counters FDA's blow to selling e-cigarettes
Views: 215 Update date: Mar 15,2019
According to reports, e-cigarette stores are countering the FDA's crackdown on its sales of e-cigarettes. The difficulty of selling e-liquid flavors can also be tricky for online e-cigarette stores and US postal operators.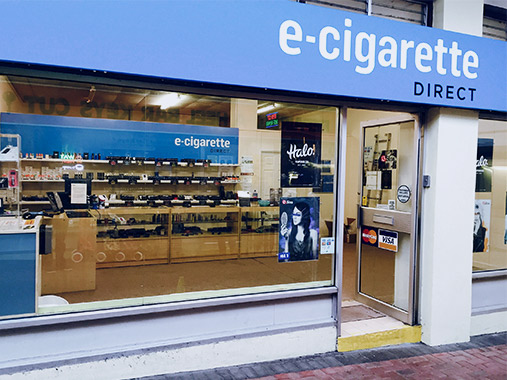 In November last year, when Gottlieb proposed to restrict the sale of flavored

e-liquids

in e-cigarette stores, he began to negotiate with the US Food and Drug Administration. It has recently been reported that the Commissioner has proposed to the White House to sell electronic cigarettes only in age-restricted areas or face-to-face online sales of electronic cigarette shops for age verification.

The latest action has caused the call of NCAS. The c-store propaganda organization asked its members to contact their congressmen and ask them to make a voice at the White House, "Stop the attack on the e-cigarette store."

NACS will require federal legislators to oppose Gottlieb's directives and amend the "Prevent All Cigarette Trafficking Act" (PACT Act) to include e-cigarettes. According to the PACT Act, in addition to the age verified by the delivery agent, the entity will be charged the same tax.

Beckwith, senior vice president of government relations at NACS, said: "Our strategy is to maintain a level playing field in the e-cigarette category." "This means that e-cigarette stores can sell legitimate products responsibly in a level playing field.

Beckwith added, "The federal government should not blame the business, and according to the FDA's own figures, the e-cigarettes that young people receive are basically through online sales or friends, and this responsibility cannot be pushed to the physical store."

Because FDA's policies are enforced in Washington, DC, political influence is critical. The elected official should let the agency know the dissatisfaction of the e-cigarette store proposal.

Beckwith said: "If this doesn't work, we certainly point out to Congress that the FDA has undermined Congress's will because the Tobacco Control Act clearly states that the FDA cannot discriminate against face-to-face transactions."