E-cigarette market situation in 2019
Views: 240 Update date: Mar 12,2019
It has been more than two months since 2019. What is the current situation of the electronic cigarette market? The following is a set of survey data on the Internet. I sort it out for reference by e-cigarettes and E-liquid manufacturers to give directions for future product development.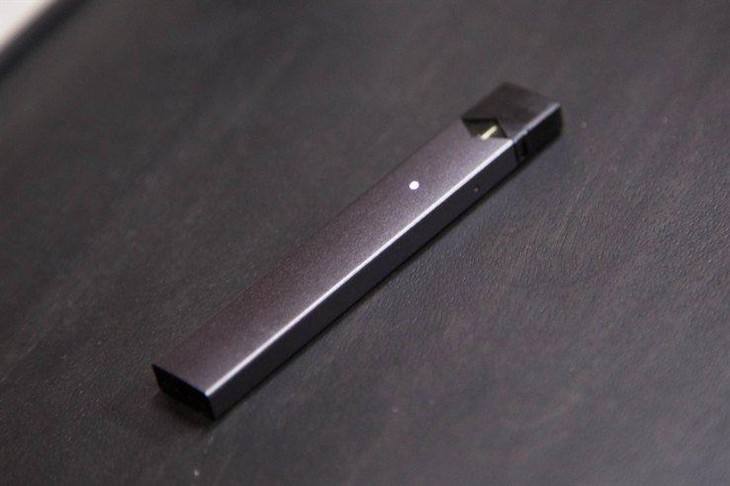 1. Proportion of electronic cigarettes used by smokers

At present, 92% of smokers consider future use or have used e-cigarettes, reflecting the great market potential and attractiveness of e-cigarettes;

49% of smokers have used e-cigarettes, indicating that e-cigarettes are highly recognized by smokers, and it is necessary to further improve e-cigarettes;

Twenty-four percent of smokers have used e-cigarettes, and 43% of smokers consider the use of e-cigarettes in the future, indicating that the e-cigarette user turnover rate has been passed, and the market potential is also great in the future.

2. Customer satisfaction of e-cigarettes

24% of users are satisfied with e-cigarettes, but 58% of users are dissatisfied with e-cigarettes. There is still a lot of room for technology development of e-cigarettes;

The dissatisfaction reflects that the e-cigarette tastes bad, and it does not play a role in quitting smoking. Therefore, the development of e-cigarettes can work hard on the taste and give a better quitting tutorial.

3. The service life of electronic cigarettes

Of the users who used e-cigarettes for a long time, 79% only insisted on it for 3 months. Only 4% of e-cigarette users who have been using it for more than one year have a higher proportion of users who use e-cigarettes for a short period of time. It can be seen that there is still a large technical space for e-cigarette users to develop during the period of use;

4. Reasons for using and not using e-cigarettes

Use: In order to reduce the harm of cigarettes to themselves and them, accounted for 71%;

Not used: This factor is more common, including the health hazard, the feeling of not having real smoke, the trouble of use, the bad taste and so on.

5. e-cigarette style preference

E-cigarette users' preference for e-cigarette styles is concentrated in the straight-rod type, accounting for 66%, and behind the row is the box type and the pipe type.

6. e-cigarette type preference

Among the e-cigarette types, the most popular cigarettes using cigarettes account for 42% of all e-cigarettes.

7. Electronic cigarette price range

The price of 100-300 is the most popular, accounting for 35%, and the high-end electronic cigarettes above 3000 account for 24%.

8. Price range of cartridges and E-liquid

The medium and low-priced E-liquid of one bottle within 100 yuan is the most popular, accounting for 82% of the sales volume, only 14% of the 100 yuan or more, and the high-priced E-liquid acceptance is not high;

Within 60 yuan accounted for 65%, and the proportion of 60 yuan or more reached 30%.

9. e-cigarette taste preference

Tobacco tastes the majority, followed by mint, fruit, vanilla and so on.