E-cigarette is good, then it has to be compared with cigarettes.
Views: 199 Update date: Aug 07,2019
E-cigarette doesn't have the second-hand smoke of suffocating cigarettes, but it still produces second-hand smoke, so many people think that e-cigarette is not good. In recent years, many e-cigarette users have used e-cigarettes in public, and there has been a dispute with the surrounding people.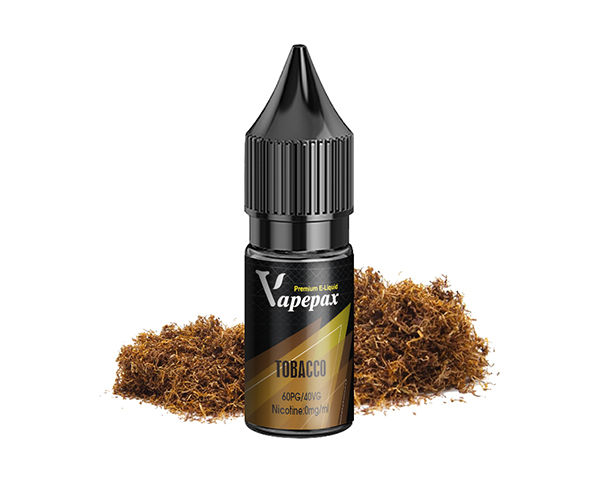 After the promotion of some negative articles on the Internet, it is not good for people to think that e-cigarette is harmful, but it is not clear how much harm it is. I think e-cigarette is good, so compare it with cigarettes, because e-cigarette is a substitute for cigarettes, as long as it has an advantage over cigarettes, it is worth recommending.
Compared with cigarettes, e-cigarette has many advantages:
Rich in taste

The taste of e-cigarette is determined by

e-liquid

. The e-liquid taste of the market is numerous, and more innovative flavors are also being introduced. According to my experience, there are more than 10,000

e-liquid flavors

on the market.

This is an important reason for attracting a large number of smokers to suck e-cigarette. The more popular ones are fruits, beverages, desserts, and tobacco. Many of these flavors are not provided by cigarettes.

Flexible use

When you smoke a cigarette, you need to ignite first, then smoke a cigarette. This is the normal smoking situation. If there is something else on the way to smoking that needs to stop smoking, then the remaining cigarettes will be wasted. But e-cigarette won't be like this. You can take a bite of e-cigarette at any time, then stop and it won't waste.

Not easy to damage

We all have had this experience. When you don't have a cigarette pack, you put them in your pocket. It happens that you sit or sleep and forget to take them out. Then they will be crushed and soil your clothes. But e-cigarette, you don't need to worry about such a thing.

a wider use environment

Have you ever had the experience of not smoking cigarettes on a windy day? Is there any experience that the cigarettes that are lit on a rainy day are wet by the rain? Yes, this is an experience that makes many smokers depressed. But the e-cigarette will not appear in the above situation. Even if the wind is big and the rain is very big, you can use the e-cigarette normally, and it will not be affected at all.

Safer than smoking

Hundreds of studies have identified the benefits of smoking e-cigarette compared to smoking cigarettes. The most important and important of all these is the safety factor. E-cigarette has proven to be a safer way than regular cigarettes. You don't feel uncomfortable, there is no health hazard, e-cigarette doesn't cost too much, and the most important thing is that there is no disgusting smell. If we compare e-cigarette with traditional cigarettes, the former is 97% safer than the latter and has many other advantages.

No danger of burning

You can't put cigarettes on clothes, on the bed, on the sheets, which creates a serious danger. When you smoke, you should be worried that even places with rich petrol or oil reserves cannot be close. This is a place that traditional smokers need to be cautious. If you are not careful, you may have a scourge. Fortunately, e-cigarette does not have these shortcomings.