E-cigarette enterprises grab talents
Views: 193 Update date: Apr 26,2019
With the involvement of top capital, the participation of cross-border tycoons has brought e-cigarettes a new enthusiasm for hope in the cold winter of capital, and the market is facing a new round of reshuffle, brand competition is intensifying, e-cigarette companies Not only must we stand firm in the fierce competition in the domestic market, but we must always be prepared to face the threat posed by international brands.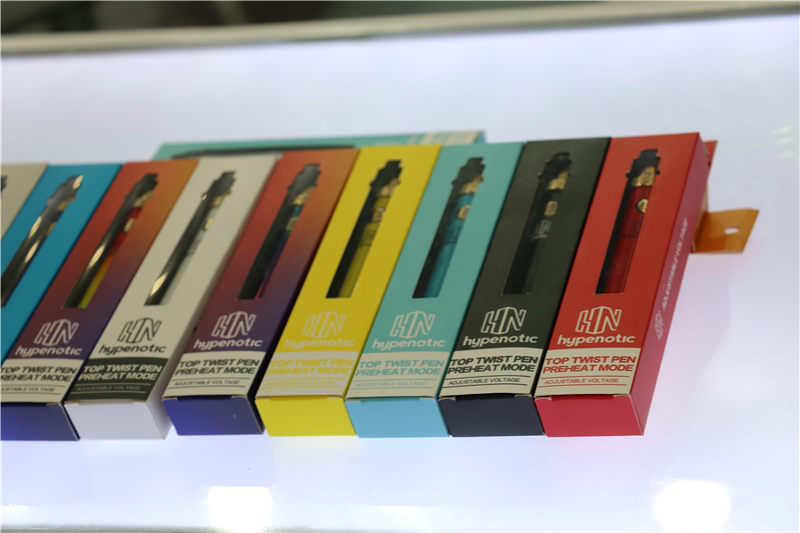 In addition to strengthening the research and development of core technology products, accelerating the pace of independent innovation, and increasing brand building, the core is how to obtain outstanding talents.

A few days ago, an e-cigarette brand opened its recruitment to the door of Huawei, and also slogan "recruiting the boss." This incident has attracted a lot of onlookers on the Internet.

In order to win customers and win the market, products are always at the core, and it is very important to continuously improve products. These depend on the advancement of product atomization core, structural design, new material research and development, the deployment of

e juice

, battery and other technologies, and the implementation of technology is the empowerment of top talent.

Huawei is a top enterprise in China and has a mature talent training mechanism. It has always been known for its high-end talents and high salaries. Regarding the high salary, just last week, Huawei released the 2018 year-end award of 910,000, plus other benefits to 2 million, which is still ordinary Huawei employees. If you want to recruit people, you need attractive salary and equity, plus prospects for the future.

It is understood that the e-cigarette brand was originally created by the 4A advertising company who has operated Huawei's glory mobile phone. They should be the most clear about the professionalism, strength and salary of Huawei. Now it is not known what kind of attractive salary and equity will be given directly to the front line of the recruitment.

This kind of practice, I do not know whether it is a show, or the attention of high-end talent; but this practice does have a bright spot, this is indeed a way to attract the attention of Huawei, greatly reducing the cost of recruitment time.