E-cigarette channel
Views: 80 Update date: Jul 25,2019
The current e-cigarette entry is not lacking Internet companies, technology companies, mobile phone brands, new media companies and so on. With the label of "health" and "novelty", entrepreneurs from different industries have joined, and e-cigarette has entered a big melee situation. The way of operation is more like a young Internet company, and it is more like the era of domestic mobile phone brands. Everything has just begun.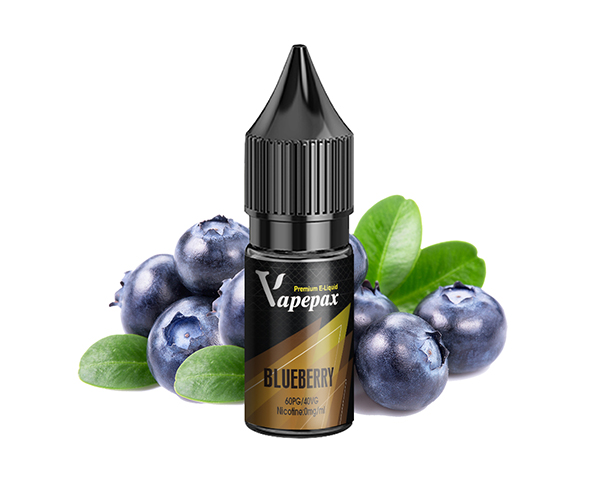 With the complete structure of the major startups and the capital injection, the most important thing that everyone faces first is the "channel grabbing war". In addition to online, everyone is more concerned about the snatch of offline channels.

In the past two years, in the competition for offline channels, we have seen the combination of major brands and consumer scenes, and placed disposable cigarettes in convenience stores, bars, chess and card rooms, KTV, gas stations, restaurants, hotels and other places. , to build a "new non-smoke system sales outlets."

There are also brands trying to re-use other categories of channels by quickly building a sinking channel with shared charging treasure as the core, such as gift machine new retail re-laying, smart retail cabinets and vending machines to sell e-cigarette and IP. Toys and other items.

To put it simply, "When you lay out more types of retail terminals, you can quickly re-distribute the agent resources of the charging treasure, and expand rapidly without repeating the market.

The US e-cigarette brand "APOLLO" also focuses on the laying of offline channels. According to official data, APOLLO raised RMB 100 million at the end of December last year and will be used for brand building and channel development in the APOLLOe-cigarette China market. As far as the current results are concerned, APOLLO has cooperated with Tianhong Shopping Center Tobacco Counter, Suning, Gome, Shundian, Hema Fresh and many 3C Groups to bring a lot of achievements to APOLLO's offline e-cigarette sales.

"First grab the channel, then fine-tune the brand, and then talk about increasing production capacity." In the "big melee" period of the e-cigarette industry, the channel was king.

In April this year, the Japanese e-cigarette brand, which officially announced its entry into the Chinese market, was "free" and also cooperated with the grinding iron. Regarding the cooperation between the free and the iron, the relevant person in charge said that cross-border marketing with well-known brands such as Motie will continue to build momentum online and offline, and to enhance the awareness and reputation of Chinese brands in China. Building a mindset in the e-cigarette industry is crucial.