Does e-cigarette cause users to smoke cigarettes?
Views: 207 Update date: Mar 01,2019
In the past few years, e-cigarettes have led to the widespread use of cigarettes, and anti-e-cigarette activists often make this point, especially in the United States. Recently, a French study has just refuted this harmful statement.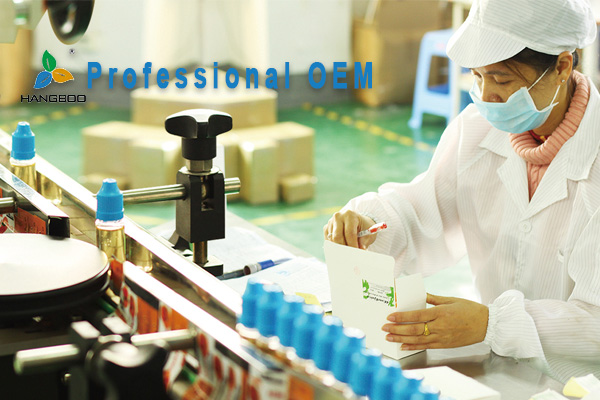 The project (PETAL) was launched in 2017 for a two-year study of the relationship between adolescents and tobacco. The Cancer Alliance funded this new research project.

Encouraging preliminary results have just been published: studies show that in France, 52% of 17-year-olds have tried e-cigarettes and 59% have tried cigarettes. However, the most noteworthy number is that e-cigarettes do not seem to cause adolescents to smoke, and even, it may be a blocking effect.

In fact, the reason why e-cigarettes cause everyone to smoke cigarettes is that the electronic E-liquid contains nicotine. Those who support this statement all mention that electronic cigarettes contain nicotine. They never mention those that do not contain nicotine. Electronic E-liquid. And they have no actual experience. The taste of e-cigarettes is completely different from the taste of cigarettes. The taste of e-cigarettes is fragrant and layered. If e-cigarette users smoke cigarettes, they will feel the taste of cigarettes unacceptable. Even some friends who have passed through say that the taste of cigarettes is stinky.

It is difficult for us to see e-cigarette users to support this claim. Therefore, we all hope that you can give real examples to e-cigarettes, rather than the imaginary after e-cigarettes.

Studies have also shown that only 2% of young people use e-cigarettes every day. For most people, this is only an occasional hobby. This figure also shows that young men are more likely to smoke than women, and 63% of younger users are switching from cigarettes to e-cigarettes.

PETAL clearly shows that the facts are completely inconsistent with the fears raised by many anti-e-cigarette advocates. Cigarettes are much more harmful to public health and are the gateway to e-cigarettes. The truth is the opposite state.

At least in France, the argument that e-cigarettes cause young people to smoke is wrong. In fact, this argument, often used by the US FDA to attack e-cigarettes, has never been supported or justified by public health authorities.