Home
>
News
> Discuss why Instagram-supported e-cigarette content is higher than anti-e-cigarette content
Discuss why Instagram-supported e-cigarette content is higher than anti-e-cigarette content
Views: 60 Update date: May 25,2020
According to Vapingpost, a new study published in the "Forefront of Communications" magazine shows that the amount of e-cigarette content on Instagram exceeds the amount of anti-promotion, including the FDA's promotional campaign label, the ratio of the two is 10,000 1.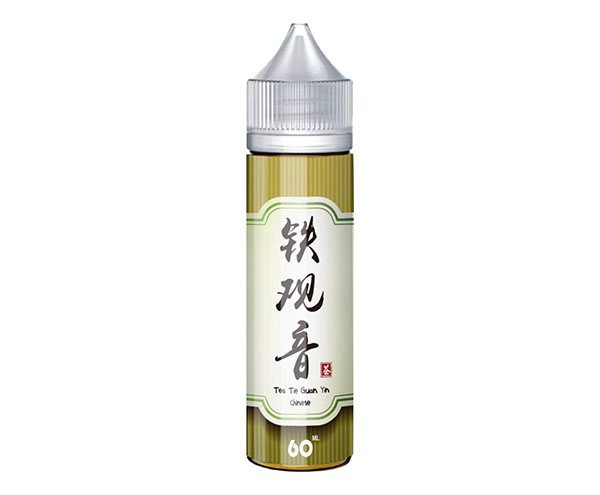 The study, titled "Measure the impact of e-cigarette on Instagram through deep learning and text analysis," shows that the FDA's "real cost" awareness campaign has had little success in preventing youth smoking.

This unusual campaign called "disrespect" by FDA officials was launched in 2018 to spread the message that although e-cigarette can release addictive nicotine, the toxins in e-cigarette may have health effects Unexpected impact.

Former FDA Commissioner Dr. Scott Gottlieb said at the press conference: "We are taking action based on a very clear science that the epidemic is spreading." "The data we have showed that just last year, the number of teenagers using e-cigarettes rose sharply, which was disturbing."

To conduct the current research, CIRCLE researchers analyzed 245,894 Instagram posts before and after the user activity started. In addition, the research team also conducted interviews with five e-cigarette influencers and eight college student social media users.

Study author Julia Vassey: "Public health officials in the United States have always called the land among teenagers a kind of epidemic and have invested a lot of energy in trying to stop the epidemic by introducing anti-e-cigarette campaigns. This serious imbalance in the number of positions has caused FDA information to be overwhelmed by marketing from the e-cigarette brand. "

Vassey added that Instagram was chosen as the most popular marketing platform and was therefore chosen. Vassey explained: "We are focused on Instagram because we were interviewed by this research and there are many influential influencers who regard Instagram as its most important social media marketing platform."

"Based on the results, the FDA 's anti-e-cigarette campaign is not very popular, and we have seen comments from Instagram users against the FDA 's claim that nicotine damages health effects and calls it campaign promotion."

At the same time, in the United Kingdom, the Advertising Standards Agency (ASA), an advertising regulator, recently ordered the tobacco company British American Tobacco (BAT)

to stop advertising its e-cigarette from any public account on Instagram. The decision was made after the organization investigated seven Instagram posts at the prompt of some health organizations, including the Smoking and Health Initiative (ASH), the smoke-free children 's movement, and tobacco organizations and products.

In the complaint, someone accused British American Tobacco of using models under the age of 25 to promote its products, which is prohibited in the UK. "To prevent tobacco companies from using social media to advertise to young people in the UK and around the world, the ASA's ruling is a big step forward," said Mark Hurley, director of international communications for the Smokeless Children's Movement.