China has also cracked a case of E-cigarette
Views: 241 Update date: Jun 15,2019
After the anti-drug department in Tianjin cracked the first case of smuggling "marijuana E-cigarette", according to the Yiwu Public Security Bureau of Zhejiang Province, the Yiwu Public Security Bureau's branch office also cracked a case of "marijuana E-cigarette".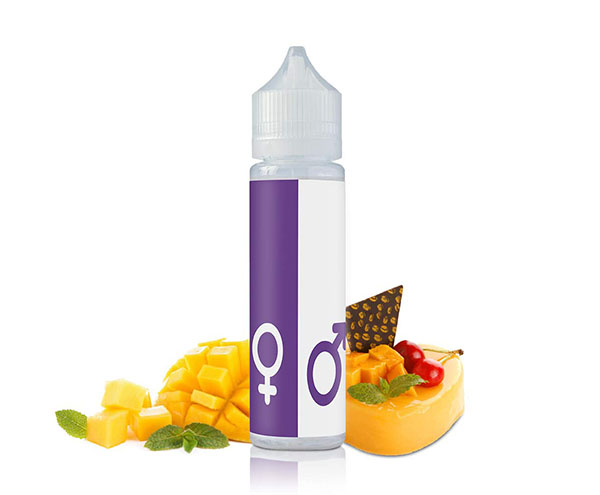 According to the announcement, Zheng, the main character of the event, learned to extract the "E-cigarette" of hemp oil during his study abroad. When he returned to China at the end of 2018, Zheng knew that the domestic use of marijuana was illegal, and he still secretly brought back an "E-cigarette" with the addition of hemp oil, and shared it with friends many times in the bar. It was handled by Yiwu police as "trafficking drugs", with 2 criminal detentions and 8 administrative detentions.

Zheng is a native of Huangyan, Taizhou. After returning from studying abroad in 2018, he has been working in Yiwu with his parents. In addition to the usual time to play in the bar, Zheng is a well-behaved child in the eyes of his family. At the bar, because of this special "E-cigarette", Zheng was deeply sought after by friends in the bar, especially Jiang.

Jiang Mou represented a courier company in Yiwu. When he was playing at the bar, he met Zheng with a friend. Because of the help of "marijuana E-cigarette", Jiang and Zheng quickly became "iron buddies".

When Zheng saw that "E-cigarette" was so popular, he contacted his classmates abroad in April 2019 to help him mail two "E-cigarette" with hemp oil and sell one of them to Jiang.

Due to the large number of people who smoked, the hemp oil that went to "E-cigarette" was quickly used up. Jiang's friend who listened to Thailand's tourism said that there were local cannabis leaves sold in Thailand, so he was moved.

In March 2019, Jiang specially went to Thailand to travel with friends. He bought the hemp leaves and shredded them, wrapped them in cigarettes, and used them at the hotel. When he returned to China, Jiang also placed two unpackaged cigarettes with cannabis leaves in his suitcase and checked them back to Yiwu.

Jiang, who came back from the tour, repeatedly went to the bar to take food with Zheng, Chen, Huang and other friends.

On May 8th, the Yiwu Municipal Public Security Bureau's branch office seized the suspects Zheng and Jiang from the report, and seized two E-cigarettes on the spot, containing hemp oil and ten cannabis cigarettes. Through the examination of Zheng and Jiang, eight people including Chen and Huang, who were involved in drug abuse, were arrested.

Zheng and Jiang have been criminally detained by Yiwu police according to law. Eight people, including Chen and Huang, were also detained for 10 or 12 days according to law.