Can't solve the problem of e-cigarette liquid leaking
Views: 176 Update date: Jul 31,2019
At present, the development of e-cigarette can be said to be very mature, but the problem of liquid leaking of e-cigarette has not been solved. I thought that e-cigarette liquid leaking should be clean as long as it is clean, but with the popularity of vape pen, I It has not been found that the e-cigarette's liquid leaking problem is not that simple.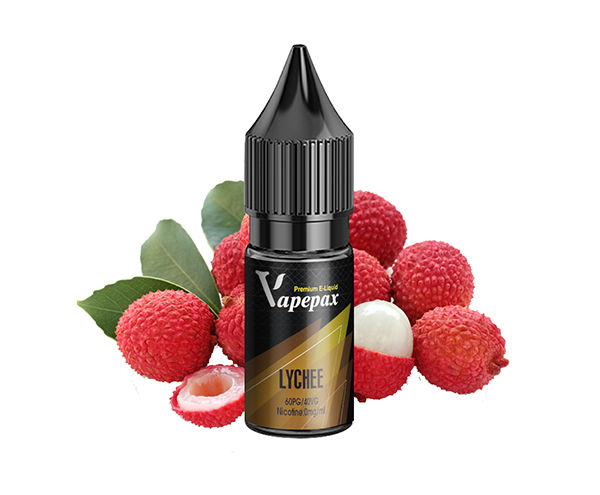 The high-power e-cigarette's liquid leaking problem I have talked about many times before, including how to clean up, how to reduce the possibility of liquid leaking, this time we talk about the vape pen's liquid leaking problem.

When I was bored, I removed two vape pens. From the disassembled components, one of the more serious e-cigarettes,

e-liquid

has penetrated into the battery and the circuit board. If used for a long time, it is estimated that the e-cigarette will be damaged. The circuit is gone.

The vape pen is generally not allowed to be disassembled, because the sealability will be poor after disassembly, and the leaked e-liquid will be more likely to contaminate the interior of the e-cigarette, so vape pen liquid leaking is fatal to the e-cigarette.

Causes of liquid leaking: structural design, mold precision. There should be manufacturers in the market that do not use precision molds, but the phenomenon of liquid leaking has always existed, only serious or not serious, or partial liquid leaking.

Sealability is currently the main measure to prevent liquid leaking. In fact, it does not work. Many Cartomizers use double seals. The side leakage phenomenon is reduced, but the phenomenon of liquid leaking from contacts and vents is still serious.

I believe that many e-cigarette manufacturers are committed to solving the problem of liquid leaking, but there is no Cartomizer that is not completely leaking on the market, so I think Cartomizer liquid leaking may be a design flaw, perhaps only completely subverting the current Cartomizer design. Can really solve the problem of liquid leaking.