British government insists e-cigarette is safer than cigarettes
Views: 58 Update date: Jun 05,2020
In the world where there is growing concern that e-cigarette and steam smoke products may be as harmful as cigarettes, the major health agencies in the United Kingdom have published their annual report on e-cigarette. The report believes that e-cigarette is indeed a kind of A safer alternative to smoking.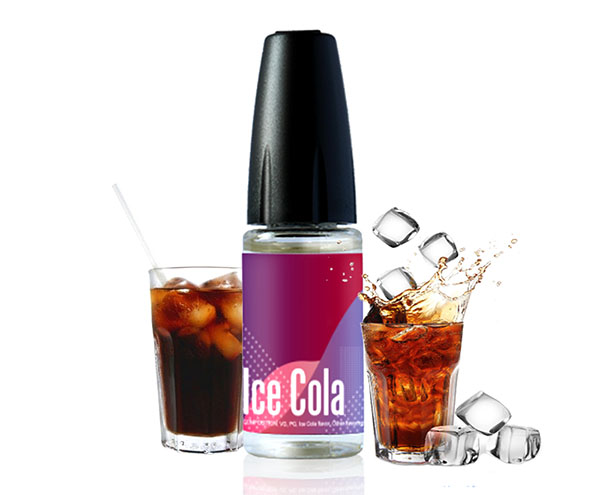 The author of the report said that although not completely safe, "the risk of smoking controlled nicotine products only accounts for a small part of the risk of smoking." The report issued by the British Department of Public Health (PHE) reiterates the public health officials' arguments for years of reducing harm. This is a statement that the US Centers for Disease Control and Prevention has not yet issued.

The British e-cigarette's view is very different from that of the United States. It took CDC a few months last year to determine that the culprit of vaporization-related injuries and deaths was illegal THC. Prior to this decision, there was widespread speculation about what caused the e-cigarette-related illnesses, and there were concerns that the number of teenagers using e-cigarettes would surge. This mystery caused some kind of panic in the United States. Cities and states have banned the sale of flavored e-cigarette products, and the federal government has also established a partial ban.

This worry seems to have crossed the Atlantic Ocean. According to a government report, the proportion of people who believe that smoking e-cigarette is safer than cigarettes has dropped from 45% in 2014 to 34% last year. This trend was attributed to misinformation entered from the United States, which believed that it would prevent smokers from turning to e-cigarette.

Clive Bates, a former public health official in the United Kingdom, said that this report is what public health should do, Bates said: "If we can get this good evidence-based judgment from the World Health Organization (WHO) or various US agencies and policy makers Power, this will be a game changer." The evidence update is very powerful, and it takes a correct view of what the evidence actually says, not what anti-e-cigarette activists hope it will say. "