Britain is optimistic about the use of e-cigarette for youth
Views: 194 Update date: Jun 19,2019
The United States is more cautious about the use of e-cigarette in youth. In 2018, the FDA even talked about the major e-cigarette manufacturers ordering them to take measures to submit specific plans to prevent young people from purchasing e-cigarette within 60 days. Although it has little effect, it can also see the strictness of the US government's control over e-cigarette.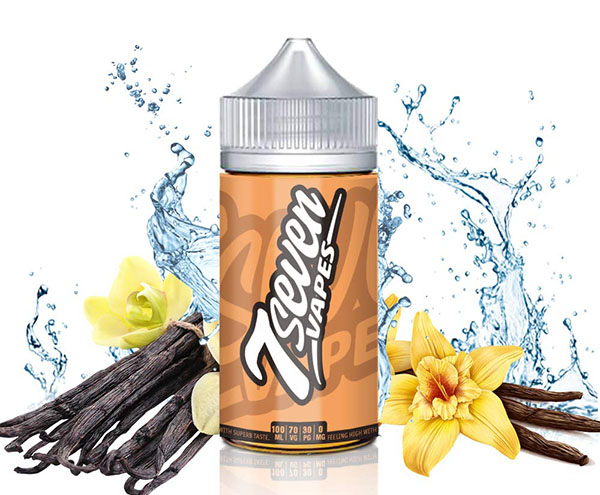 According to the National Youth Tobacco Survey, from 2017 to 2018, the proportion of high school students who contacted e-cigarette rose from 11.7% to 20.8%, an increase of 78%; junior high school students rose from 3.3% to 4.9%, an increase of 48%. An increase of 1.5 million people in a year, it is estimated that a total of 3.6 million high school students have been exposed to e-cigarette.

Compared with the United States, the UK is more optimistic about the use of e-cigarette by teenagers. The UK, as before, still encourages smokers to use e-cigarette as a smoking cessation tool and insists that e-cigarette is 95% less harmful than cigarettes. . For the issue of e-cigarette for adolescents, the UK believes that the use of e-cigarette by adolescents is not serious, and that adolescents who use e-cigarette for a long time are very few.

For example, in January 2019, a charity called the British Cancer Research Center said that in the UK, e-cigarette led young people to smoke, lacking evidence. Young people's smoking has been declining, and the probability of non-smoking young people using e-cigarette is very low, around 0-1%.

The document further states that in Europe, although young people are more willing to try e-cigarette, young people are less likely to use e-cigarette than older people, which means that trying e-cigarette does not lead to smoking.

In December 2018, the British Ministry of Public Health released a short film to show people that e-cigarette is less harmful than traditional cigarettes. Call on the public not to think about e-cigarette and cigarette hazard, choose to continue smoking instead of trying e-cigarette.

This material and the British Public Health Department's promotional film were released in December 2018, but revealed a different tendency. This material emphasizes that e-cigarette is harmful, that e-cigarette is not clear, and that it is more likely to believe that e-cigarette will cause smoking in young people.

In China, one-time e-cigarettes appear in the Shiduo store next to primary and secondary schools. Because students have poor identification of product quality, these e-cigarettes are usually three products (no manufacturer name, There is no production site, no product coded for production hygiene licenses. In addition to the inherent hazards of e-cigarette, the harm caused by such products to students' bodies is unpredictable. In addition to some Shido stores, e-cigarette stores also sell e-cigarette and

e liquid

to students, which means that both e-cigarette and e liquid can be easily purchased by primary and secondary school students.

E-cigarette is a very effective smoking cessation tool, we need to actively promote it, but only for customers who are already smokers. For the issue of e-cigarette for young people, we need to be cautious. Although the use of e-cigarette by teenagers in the UK is not serious, the management and legal system of each country are different. The news of domestic e-cigarette use by teenagers We are still relatively common, hoping to attract the attention of relevant departments, and sort out the chaos of the e-cigarette market as soon as possible.