Home
>
News
> American research institute believes the government should strengthen the supervision of e-cigarette
American research institute believes the government should strengthen the supervision of e-cigarette
Views: 60 Update date: Jun 11,2020
1. American research institutions believe that the government should strengthen the supervision of e-cigarette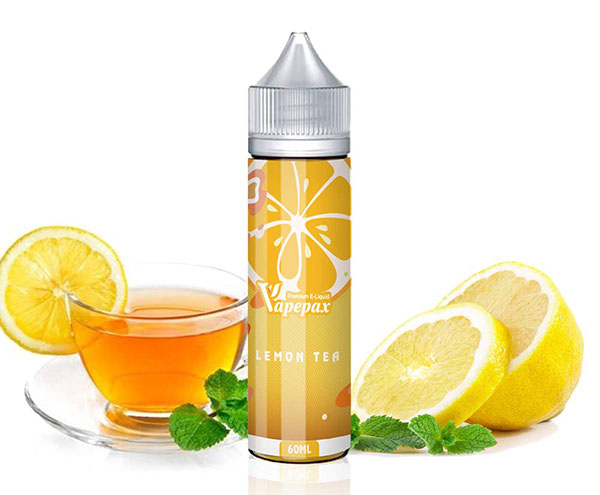 Recently, a research institution in the United States released a market analysis report on e-cigarette. Researchers pointed out in its report that in recent years, health problems caused by smoking have attracted great attention from the public and government regulatory agencies.

In this case, due to the increased public awareness of health, the steam e-cigarette product market has grown.

In this regard, the researchers pointed out that the smoke of ordinary tobacco products contains harmful chemicals and will have an adverse effect on consumer health. Compared with traditional tobacco products, steam-type e-cigarette products, although they seem to be less harmful now, may also have unknown risks, so the government should strengthen its supervision.

2. The Utah Senate vetoed the 118e-cigarette Act: allowing regular stores to sell menthol flavors

House of Representatives Act No. 118 in Utah, which should ban all stores except tobacco specialty stores from selling flavored e-cigarette products, was rejected at a Senate Committee hearing earlier this month. The dean of Democratic Rep. Jen Dailey was forced to modify this measure to allow regular stores to sell menthol flavors.

At the same time, New York State has recently proposed nine changes to the current e-cigarette regulations, including: increasing the age of purchasing e-cigarette products to 21 years; prohibiting the sale of flavored products or restricting sales to tobacco specialty stores; and the current The consumption tax on tobacco products has been expanded to include electronic equipment.

3. Ohio State University received $5.5 million to study the health effects of e-cigarette on adolescents

According to a foreign report, after receiving $5.5 million in funding from the American Heart Association, researchers at Ohio State University will study the health effects of e-cigarette and nicotine on adolescents and help develop e-cigarette smoking cessation plans.

The research will mainly focus on three aspects: the short-term and long-term effects of e-cigarette, including their effects on the brain, lungs, and heart; the most effective regulations to reduce the attractiveness and addiction of e-cigarette to young people; And the best way to help young people eliminate their addiction to e-cigarette.

4. Zippo's e-cigarette brand VAZO officially entered Chongqing Yonghui Supermarket

Recently, Zippo's e-cigarette brand VAZO officially entered Chongqing Yonghui Supermarket. This is not the first cooperation between VAZO and Yonghui Supermarket. As early as January this year, VAZO has settled in Chengdu Yonghui Supermarket. It is reported that the cooperation between VAZO and Yonghui Supermarkets in other parts of the country will also be launched one after another, and it is expected to reach 75% coverage by the end of this year.

When purchasing VAZO at Yonghui Supermarket, all Yonghui Supermarkets will review the age of the purchaser in accordance with relevant national regulations to protect minors.