Altria will continue to turn to e-cigarette
Views: 181 Update date: Apr 23,2019
In 2018, IQOS was affected by destocking and competing products. The growth rate of shipments declined and the company's performance was damaged. In 2019, the high probability of IQOS entered the US market through FAD audit, superimposed IQOS3.0 new product volume, the price increased, it is expected to achieve volume and price rise. As a secondary supplier of IQOS, Yingqu is expected to achieve a rise in volume and price.
Due to product iterations, the US market is open, and IQOS is expected to accelerate volume. IQOS has more stocks in the second half of 2017 and 2018Q1. In 2018, it was affected by concentrated destocking and Glo and other competitive products, and the growth rate of shipments declined. In November 2018, IQOS3.0 and IQOS3.0MULTI were launched; in February 2019, IQOS was closed at the MRTPA public comment stage of the US FDA and entered the final review stage. Altria mentioned in the investor exchange meeting that he has begun to build IQOS offline channels in the United States, set up a marketing team, and expressed optimism about entering the US market this year. Product iterations led to double sales growth and inventory growth. The US market is expected to open up strongly, and IQOS sales are expected to grow at a high rate.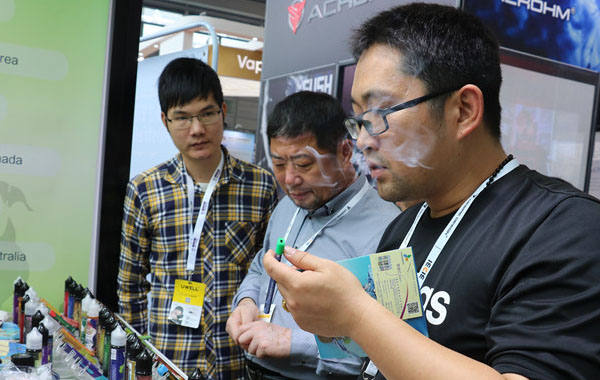 Analyst Bonnie Herzog predicts that tobacco companies such as Philip Morris International and parent company Altria will survive the transition from combustible cigarettes to e-cigarette products. So far, based on the behavior of these companies, their survival depends on adopting and adapting to this shift, rather than trying to resist it.

MarketWatch reported that tobacco stocks have been rising year by year since 2018. In the same year, Altria's share price rose 12% year-on-year, while Philip Morris International's share price has risen 29% since the beginning of 2019. Much of the rise in the value of the two companies is due to diversification.

Altria invested in JUUL Labs by acquiring a minority stake in the juul company; it also has a place in the emerging cannabis market by investing in the Cronos Group. At the same time, Altria subsidiary Philip Morris International continues to develop and promote its own combustible cigarette substitute iQOS.

The second factor driving investors' higher confidence in Altria is that the US Food and Drug Administration's acting commissioner may adopt a less aggressive and cautious approach to restricting the use of e-cigarette products by minors, while Keep adult consumers free of nicotine.