A little e-cigarette user was fined for using e-cigarette on the plane
Views: 59 Update date: Jun 06,2020
Because the interior of the aircraft is a closed space, smoking is not allowed on the aircraft. The no-smoking sign on the aircraft is also obvious, but this does not completely eliminate e-cigarette users, because many users think that e-cigarette is not a cigarette. There is no danger of second-hand smoke, so it can be used on the plane, but such violations will be punished.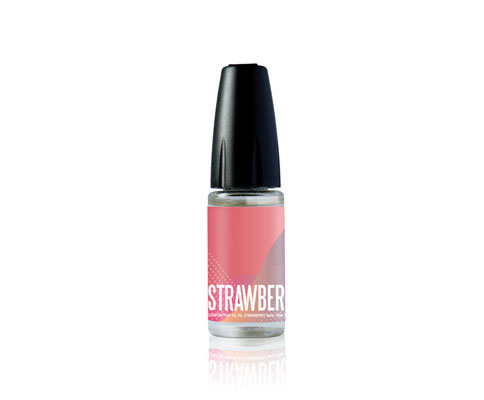 Recently, the Liangshan Prefecture Public Security Bureau Airport Branch received a warning from the Sichuan Airlines 3U8896 crew of Xichang Qingshan Airport that a passenger on the passenger plane from Chengdu to Xichang was eating e-cigarette in the cabin seat during the landing of the aircraft and was taken by the aviation safety officer. Captured on the spot.

Finally, the passenger was taken away by the police for questioning. After a preliminary investigation, the passenger Hemou claimed to know that he could not smoke during the flight, but mistakenly believed that he could smoke without affecting the flight during the landing, so he took the chance to smoke on the seat. e-cigarette. During the inquiry, He Mou confessed his illegal behavior. The police imposed an administrative fine of 200 yuan on He Mou according to law.

The police said that once it was determined by the public security organ to disturb the order on public transportation, according to the provisions of Article 23 of the "Public Security Administration Punishment Law of the People's Republic of China", if the circumstances were slight, a warning or a fine of less than 200 yuan would be imposed; In case of administrative detention of more than five days and less than ten days, a fine of more than 500 yuan shall be imposed.

At the same time, the Civil Aviation Administration implements a blacklist system. If it is processed due to the application of e-cigarette on the aircraft, it will face the consequences of prohibiting flying. There is a warning sign prohibiting smoking in the aircraft cabin. At present, the no-smoking sign also includes e-cigarette.

The police reminded the majority of passengers that smoking of e-cigarettes, cigarette products, and flammable materials in civil aircraft, apron areas, and terminals is strictly prohibited. Smoking passengers are requested to smoke in the designated smoking area in front of the terminal to ensure safe and orderly civil aviation transportation.

Remind the majority of e-cigarette users again that e-cigarette has been included in the control of smoking ban, as long as it is a non-smoking area, you can not use e-cigarette, otherwise the consequences may be very serious.