2019 China e-cigarette industry report
Views: 215 Update date: Jul 19,2019
The e-cigarette industry products are mainly heated and non-burning e-cigarette and steam-type e-cigarette. The world's largest production base is Shenzhen, China. The products are mainly sold overseas. The main popular in China is the steam-type e-cigarette, which is heated. Not burning e-cigarette is more traditional tobacco, and is regulated as a traditional tobacco product in China, restricting its domestic sales.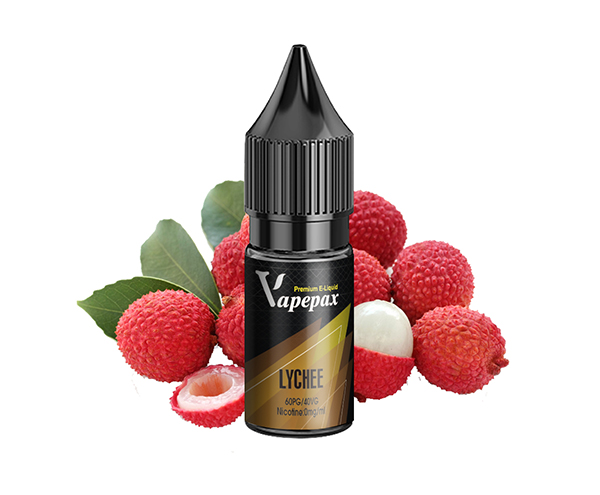 The upstream of the industrial chain of China's e-cigarette market is mainly e-cigarette parts manufacturers. The midstream enterprises are mainly design and manufacturing enterprises. The downstream channels include online sales and offline sales, but mainly through online sales.

Although the entire industry policy still has no clear instructions at this stage, with the introduction of the e-cigarette national standard before the end of this year, the entire industry will have a unified industry standard, which will help the e-cigarette industry to be on the right track.

Typical examples of companies:

The upstream enterprise of the typical enterprise industry chain - McQuay: mainly produces and sells atomizer products and ODM business, mainly relies on overseas sales revenue to support business development. In 2018, the overseas income contribution rate reached 88.1%. According to the product line, electronic atomization The sales revenue contribution rate of the device reached 72.57%. The company's ODM foundry business contributed about 70% of the sales revenue. The company's own brand products are Vaporesso's long-term development strategy, and its sales revenue contribution has reached 30%. Vail has a good research capability, and its research and development costs and research results are growing rapidly.

Mid-stream enterprise in the industry chain - Sigray: mainly produces and sells e-cigarette and its accessories business. It has a specialized international commerce company. Its sales revenue is mainly contributed by overseas sales. In 2018, the sales contribution rate reached 91.79%, but due to market participants. The increase and the impact of the Sino-US trade war, the company carried out price reduction sales, the gross profit margin continued to decline, the Siegel offline experience store is mainly distributed in the southeast coast and the central region and the southwest region, now there are at least 41 offline experience stores, Jingdong And Tmall flagship store, its distribution logistics service satisfaction is relatively high, e-cigarette kit core products are sold in two stores, but in two stores sell

e-liquid

, accessories products of different products.

User research analysis:

At this stage, consumers' awareness of e-cigarette has greatly increased. The number of people who know and use e-cigarette has increased, and most of them are purchased through Internet channels. At present, e-cigarette users are mainly 26 to 35 years old. Young people with a certain income to pursue fashion, as well as healthy middle-aged people between the ages of 36 and 45 are also e-cigarette consumer groups, of which 68% are men, still the main group of e-cigarette consumption.