2018 Vapepax e-juice Update Series 3
Views: 604 Update date: Aug 21,2018
The third wave of Vapepax's 2018 update came, this time we upgraded before: Dracula's Landing; Red Enchantress; Crazy Summer; Maiden's Prayer. The new vapepax e juice is completely different in taste. Its flavor and taste are more in line with the current needs. Don't doubt, you can contact customer service to receive samples for free. I believe it will not let you down!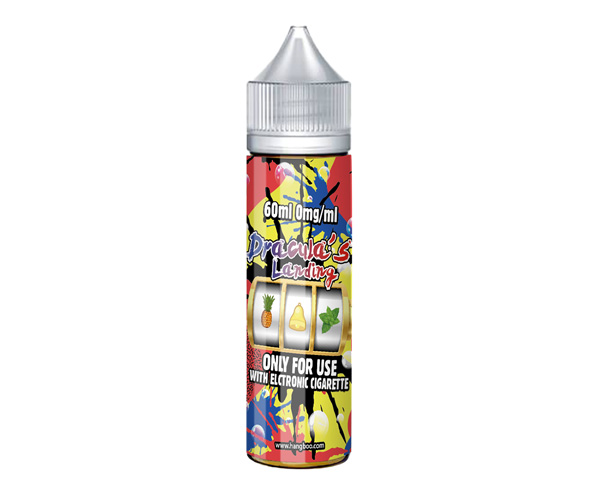 2018 Dracula's Landing e-juice
The 2018 version of Maiden's Prayer has changed the recipe from the previous cherry flavor to the pineapple+spearmint flavor. This change was mainly due to our high confidence in the new pineapple flavor. As a new flavor of e juice, it can bring you a new feeling.
2018 Red Enchantress e-juice
The 2018 Red enchantress e-juice formula has been changed from a previous rose to a strawberry-based formula, although it is not just strawberries. Strawberries are more like milky and fruity, but we don't fully agree that it can also be paired with other flavors, so we made this new red enchantress e-juice, which features: incense, Sweet and sour.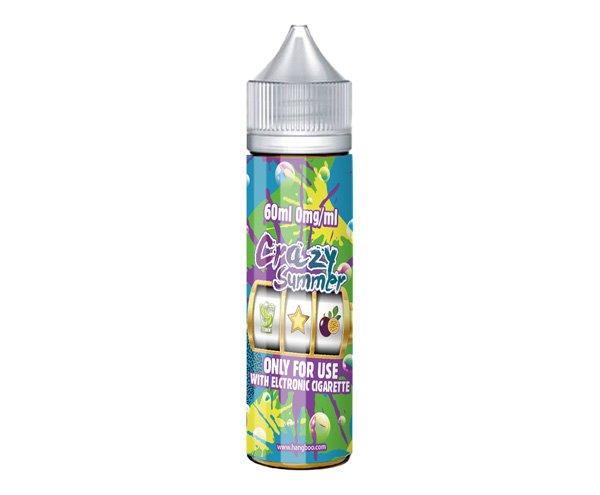 2018 Crazy Summer e-juice
The 2018 version of Crazy Summer e-juice is carefully prepared from chilled juice rum and passion fruit. Passion fruit is a popular flavor in recent times. It is a sweet, sour fruit. The fruit
drinks made by it are also very popular. We found that it can be well matched with chilled juice rum. Crazy Summer e-juice has a richer aroma and is more in line with Crazy Summer.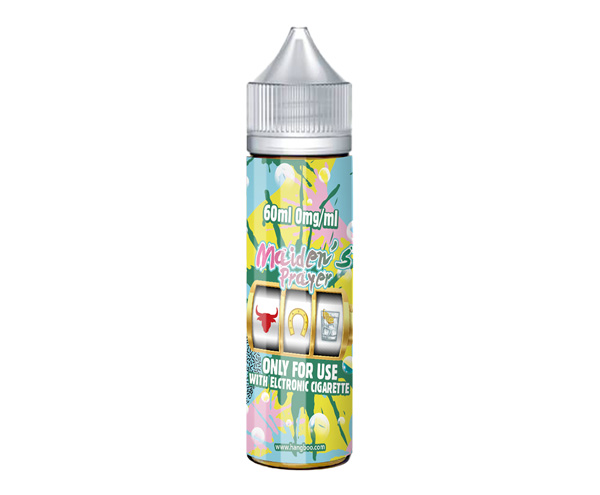 2018 Maiden's Prayer e-juice

We have a very good red cow e-juice, it is very popular, so it can be seen that Energy drink flavor is a favorite of many people. So we continue to explore the upgrade of Energy drink flavor. This 2018 Maiden's Prayer e-juice is a combination of Energy drink and Rum. It is a good example of the benefits of Energy drink and Rum. Please contact our customer service to try the following.




"We are serious about manufacturing E-liquid. We have wholesale and OEM/ODM Premium E-liquid products to customers in more than 50 countries around the world"